Project Based IT Talent Acquisition
About Project Based IT Talent Acquisition
We understand the importance of having a strong and skilled IT team in today's digital landscape, and we are committed to providing our clients with the best candidates for their needs. Our recruitment process includes thorough screening, interviewing, and reference checking to ensure that we only present the most qualified and suitable candidates to our clients.
In addition to our recruitment services, we offer a wide range of IT talent solutions. We provide services for iOS developers, transitioning to Angular and React, data engineers, transitioning to Kotlin and Blockchain developers, and C / C++ developers transitioning to Python and .NET developers. However, it is not limited to these, you can also take a look at the following software languages and sectors.
Our aim is to assist our clients in effectively and efficiently managing their IT talent. We focus on staying up-to-date with current and relevant technologies to help our clients adapt to technological changes and successfully complete their projects. As a team, we continuously track technological advancements, work with talented professionals, and strive to establish a stable and successful collaboration with our clients, ensuring that we provide the most suitable solutions for their business needs. Our goal is to enhance our clients' success and provide them with a competitive advantage by offering them the best IT talents in the industry.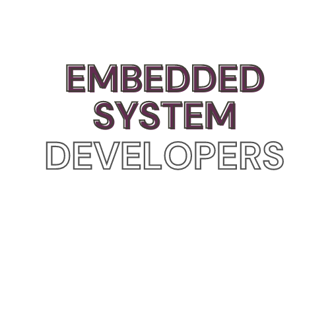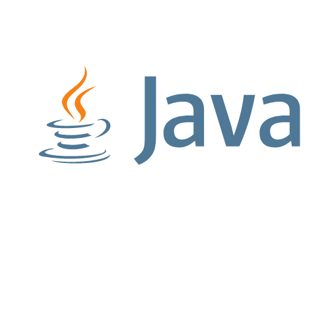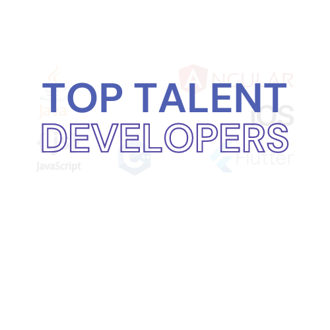 Turkey
Top Talent Developers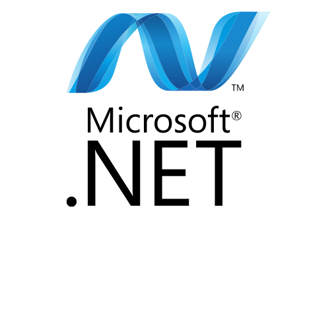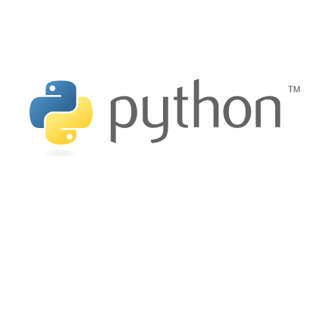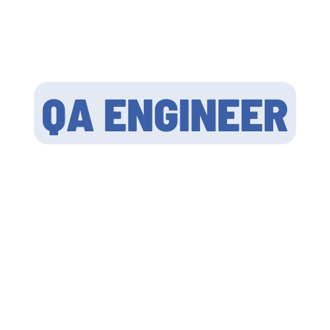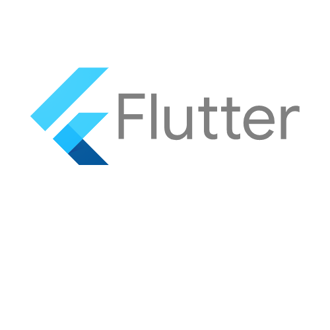 Turkey
Flutter Developers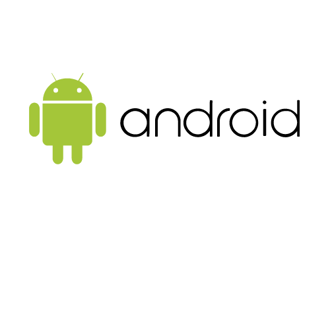 Turkey
Android Developers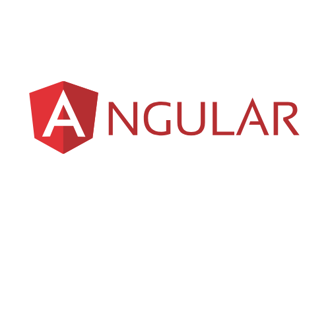 Turkey
Angular Developers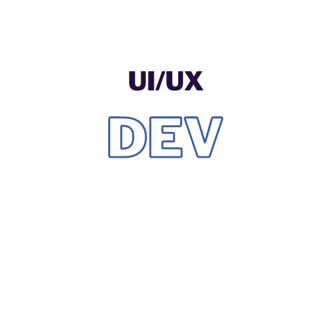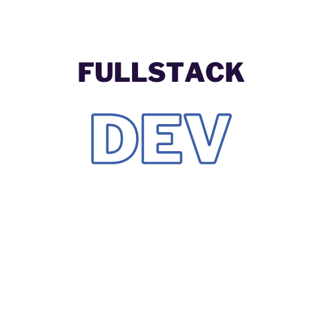 Turkey
FullStack Developers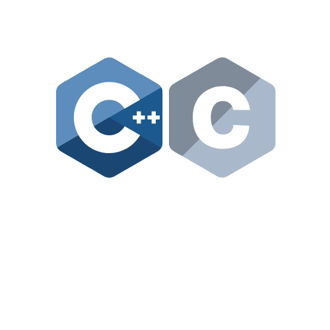 Turkey
C / C++ Developers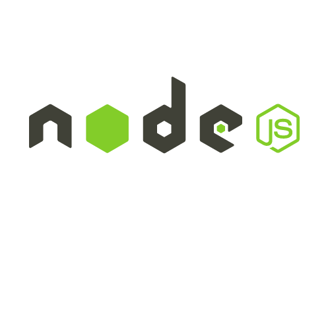 Turkey
Node.js Developers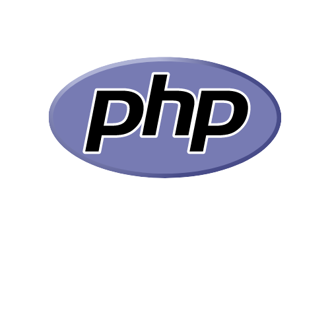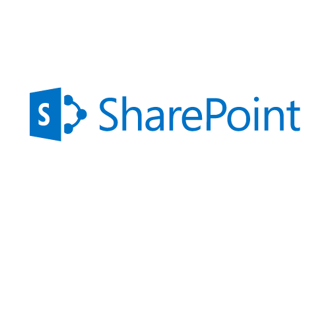 Turkey
SharePoint Developers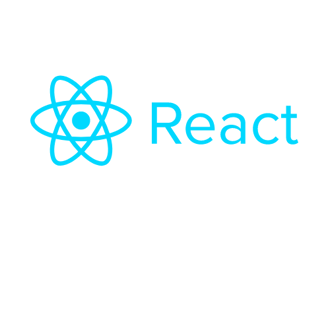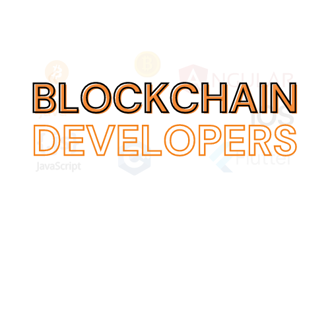 Turkey
Blockchain Developers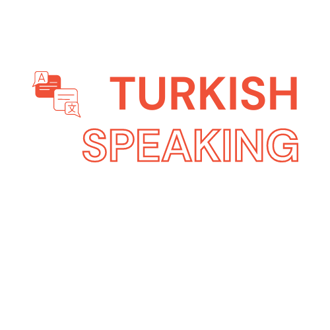 Turkey
Turkish Speaking Developers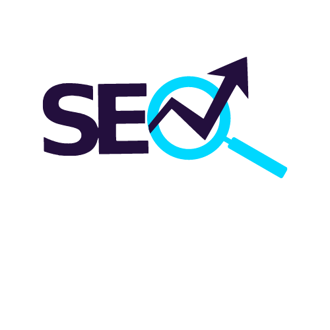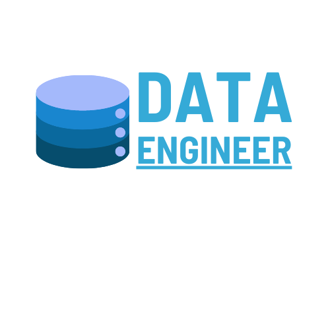 Turkey
Data Engineer Developers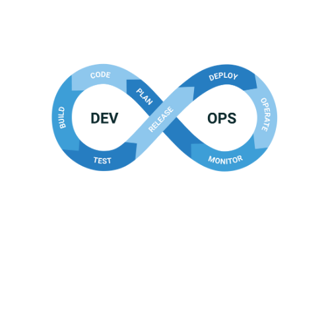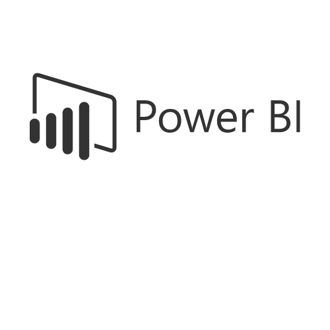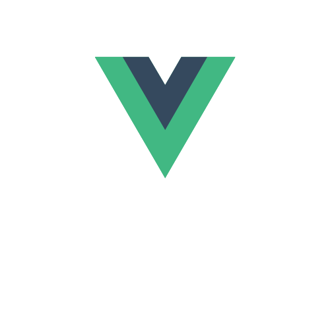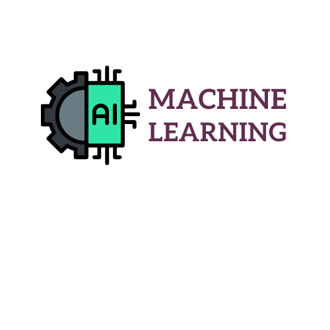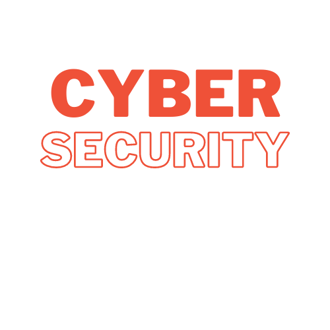 Turkey
Cyber Security Developers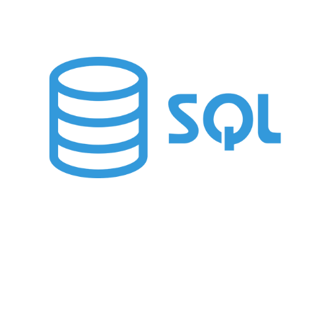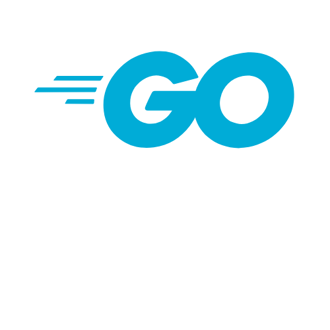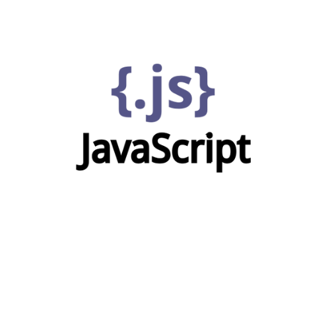 Turkey
Javascript Developers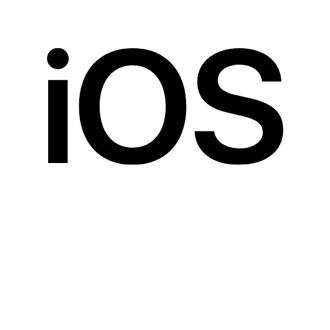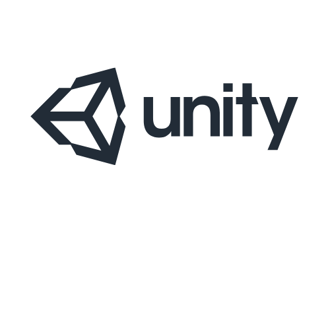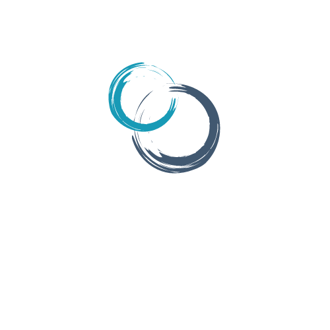 Turkey
Scrum Master Developers