EST Global Inc
About EST Global Inc
EST Group is a fintech-focused company that aims to promote financial inclusion for everyone. They invest in various fintech solutions related to digital banking, digital wallets, identity management, investment, and digital asset management. The company focuses on building a circular economy within their ecosystem by investing in existing platforms with innovative ideas. Their ultimate goal is to address the challenges present in the current financial system.
As a strategic partner and total solutions provider, EST Group contributes to the Industry 4.0 transformation across industries while connecting to their inclusive banking platform. Their expertise lies in integrating advanced technologies, empowered teams, and seamless workflows to drive successful innovation in banking, wealth, and asset management.
The company operates multiple dynamic businesses globally with various technology partners. They strive to make financial services more accessible to the public by offering comprehensive products and services. This includes solutions in insurance, mobile payments, investment management, and fund-raising. EST Group emphasizes providing secure and fast lending solutions to enable people to access affordable financial resources when needed.
Overall, EST Group aims to expand its global footprint and enhance the consumer experience in the financial industry through its innovative fintech solutions.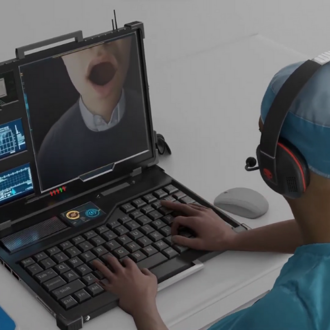 United States of America
Revolutionizing Remote Healthcare | Automated Medi...
RAHA is one of its kind diagnostic and medicine di...
View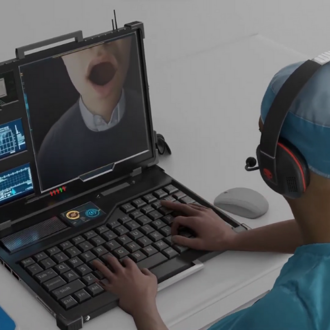 United States of America
ثورة في الرعاية الصحية عن بعد | موزع الأدوية الآلي
إن RAHA هو أحد أجهزة توزيع الأدوية والتشخيصات الفر...
View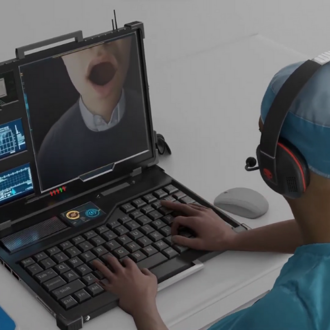 United States of America
Uzaktan Sağlık Hizmetlerinde Devrim Yaratıyor | Ot...
RAHA, AI/ML & Uzaktan teşhis sağlayacak robot ...
View