Solution Requests
Are you in need of a tech service? Tell us what you require and we will find you the perfect teammate.
Want to submit a solution request?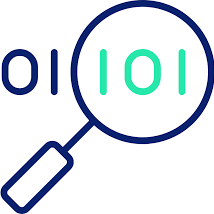 Turkey
Intelligent Data Extraction from Unstructured Docu...
We are now working on a test for examining the eff...
View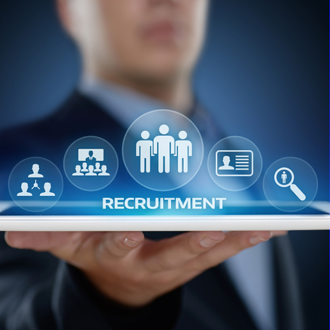 Turkey
Technical recruitment service on talented software...
One of our customers is looking to hire 10 talente...
View
Learn how to create a project
Here's a video of how to easily create projects