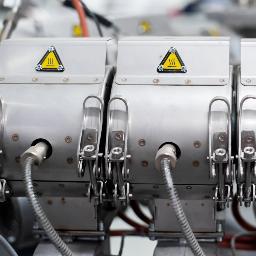 Twin screw extruder machine for making a polymer compound
Posted

499 days ago
Technology partner, Laboratory Service, Research Partner
Description
We are collecting coffee wastes from restaurants, hotels and cafes, and producing disposable/reusable plastics, materials and raw materials that can dissolve quickly in nature by composting and drying coffee wastes. By this means, we not only ensure that our customers create environmental value by managing their waste, but also reduce the large amount of coffee wastes to the environment. We reduce the damage. In this context, we need a twin screw extruder machine so that we can compound the coffee waste with our polymer.
Special Expectations
We need a twin-screw extruder machine in order to compound the coffee wastes that we specially process and process with our polymer.