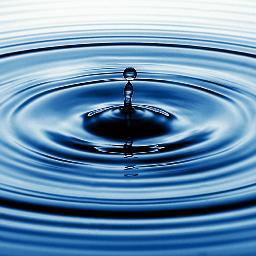 Production of modular water tanks
Posted

155 days ago
Description
Our company has experience in all stages including production and sales in the production of Modular Water Tanks, but it is experiencing financial insufficiency in production and is looking for an INVESTMENT PARTNER. As we have stated in the title above, we are looking for a person or company that will invest in the Modular Water Tank sector. Our company has determined 3 – 4 different alternatives for the investment to be made, which will be discussed with the ones who are interested.
Special Expectations
Our company has experience and a rich customer portfolio in all phases of the sector, especially sales and marketing, and the production. The biggest obstacle ahead is the lack of financial resources, and our primary expectation from the solution provider is to solve the finance part of the business and also to share its experiences by taking responsibility.