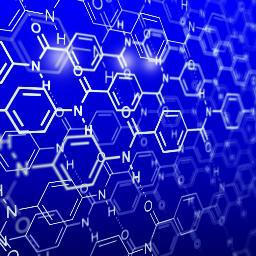 Feasibility study of a chemical material production
Posted

483 days ago
Technology partner, Consultancy, Research Partner
Description
A fund is available to invest on a production line of an economicaly feasible chemical material. The chemical material can be in any category including : Chemicals Reagents, Composite Materials Nanomaterials, Adhesive, Ceramic and Glass, Cosmetic Chemicals, Fuel Additives, Surfactants, Solvents, Painting and Coating materials, Dyes and pigments.
Special Expectations
The idea can be suggestion of any new and innovative material or it can be any available material with the high demand in the market.