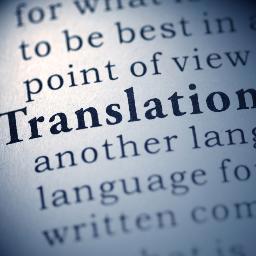 Technical translation from Turkish to English
Posted

165 days ago
Consultancy, Technology partner
Description
An international company is looking for a talented legal technical translator to translate a document from Turkish to English. The content of the text is mostly related to KVKK.
Special Expectations
The potential candidate must be familiar with International legal procedures for translating such documents. Being a certified translator is a plus.