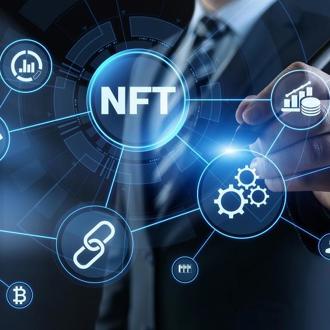 Consultancy service on the protection of intellectual property using NFT technology
Posted

130 days ago
Technology partner, Consultancy
Description
Protecting intellectual property has become an important agenda for every diligent businessperson. Every new technology that has been raised from inventive areas needs to be protected as a trademark. Any virtual goods and services offered in connection with NFTs must be protected. In this regard, one of our clients, leading in the intellectual property sector, is looking for a technology partner to give them consultancy as well as technology service in the NFT-technology area.
Special Expectations
The potential partner is supposed to have knowledge and experience in Metaverse, NFT, and intellectual property sectors.