About Energy & Fuel
The solution clusters of qualified and verified service providers offer a diverse range of technology solutions for your needs. No matter the size or shape of your organization, you will find a provider that can meet your specific requirements. The cluster consists of solution centers with teams as large as 1000 members and small startups, each offering their unique expertise and solutions.
In this cluster, you can get access to a wide range of services related to such as Battery Technology, Nuclear and Solar Energy, Energy Storage, and Transportation.
As you begin your search for the right provider, feel free to browse the pool of pre-verified and high-quality service providers. If you know exactly what you need, you can start your technology solution request and be matched with the right provider for your project. In case you want to define the scope of your need, our consultancy team is here to help. You can schedule a meeting with our manager to discuss your requirements and receive expert guidance on which solution is best for you.
With the solution clusters of qualified and verified service providers, you can be confident that your technology needs will be met with the highest level of quality and expertise. Don't hesitate to reach out and start your journey for the right provider today.
Available services
Oil and Gas
Petrochemicals
Nuclear Energy
Refinery
Solar Energy
Wind Energy
Coal
Biofuel
Hydrogen Energy
Energy Storage
Fuel Cells
Fossil Fuels
Battery Technology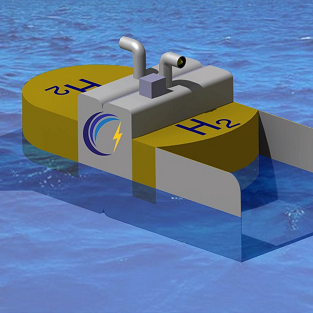 Portugal
Request to complementary financing an innovative r...
Request for Solution:Currently, we are looking for...
View